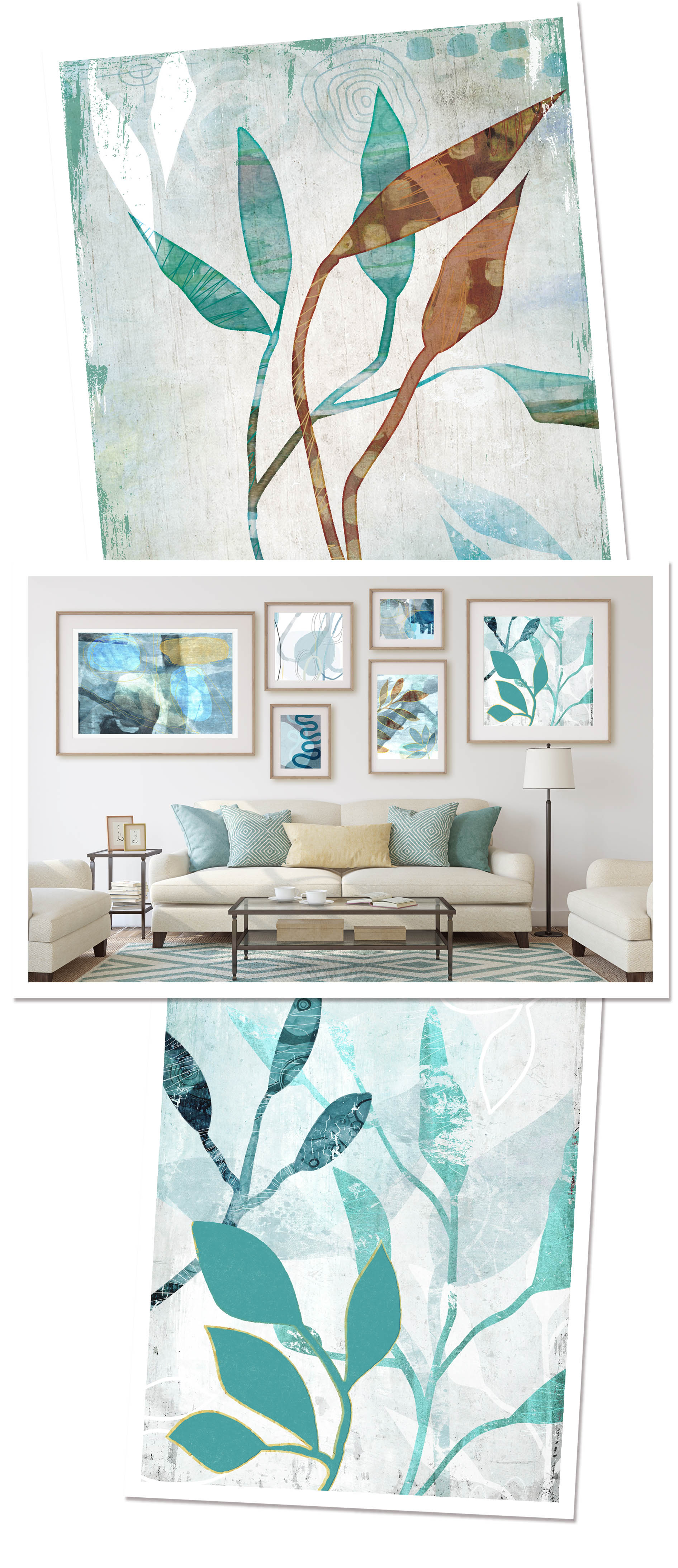 I believe art should be available to the consumer to put into their homes and offices, and to enjoy on a day-to-day basis. Everyone connects to art in some way. It inspires joy and happiness. Rather than the time-consuming process of one-off artworks, your works can be produced for mass-market. This is not a bad thing! Art is not something that's reserved exclusively for the top one percent. As an artist, you can add to your income through licensing contracts. This allows you to focus on the creative aspects of your art practice with a unique arrangement which allows for income through a percentage of sales. This does more than sustain you as an artist; it can help you to thrive!
Art-licensing for the mass-market breaks down into three categories: retail to the public through online sales (for example, Print-on-Demand websites), wholesale to large retailers and smaller independent stores, and to the trade, working mostly with interior designers. 
In this class I'll walk you through:
my step-by-step method for using Procreate brushes to create interesting layouts

tips for creating compositions for a really varied and appealing design using brushes

my workflow for use of layers and other great features like snapping
If you're an aspiring pattern designer with a good basic knowledge of Procreate, you'll be able to go through all the steps. This class will benefit anyone who wishes to simplify creation of layouts and methods to improve efficiency.
The key concepts I will include:
review of my brush alterations and adjustments

a look at Procreate brushes and their various idiosyncrasies

approaches you can take in your creative work
This is an ideal class for you, even if you are not sure what you will use the art for, whether it be for  greeting card design, or whatever! Learning new Procreate workflows is always desirable. I guarantee you will create something really appealing, and it's so much fun, once you get the hang of it!
Check your inbox to confirm your subscription