In this class I'll walk you through:
My step-by-step method for importing a font and adding photos

Tips for creating compositions for a varied and appealing finished postcard

My workflow for use of layers and other great features 

Adjusting our elements to perfect the flow and adding photos in the second iteration of the design

Use of clipping masks and layer masks to keep our design non-destructive

Methods for finishing the type to be reshaped as we see fit
If you've looked at designs like this and wondered how they are created, and you have a basic knowledge of Procreate, you'll be able to go through all the steps. This class will benefit anyone who wishes to up their graphic design game.
The key concepts I will include:
Layout strategies and methods to make the workflow efficient

A look at methods to design a visually appealing finished layout

Approaches you can take in your creative work
This is an ideal class for you, even if you are not sure what you will use the design for. The fundamental skills learned can be used on so many different ideas. Learning new Procreate workflows is always desirable. I guarantee you will create something truly attractive, and it's so much fun, once you get them into it!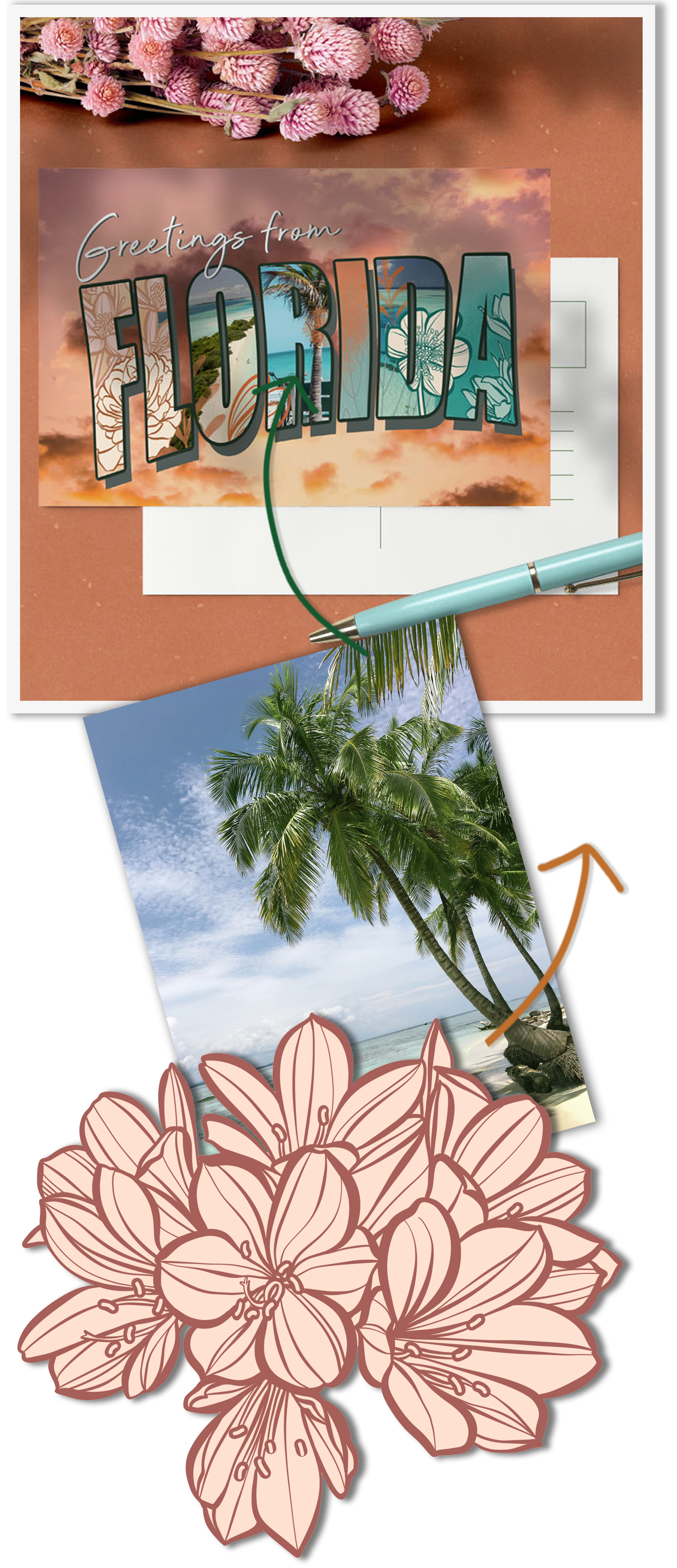 Check your inbox to confirm your subscription