About the School

I am so glad you have made it to this page and might be considering enrolling or you have just enrolled. I introduce myself in this video and talk about the
DeloresArt School of Art and Design.
To register, go to the bundle page and choose your preference. Enrol in your preferred bundle. Once registered, ask me for a code to get all other bundles for the current discount offer.
(Full Subscription is All-Inclusive)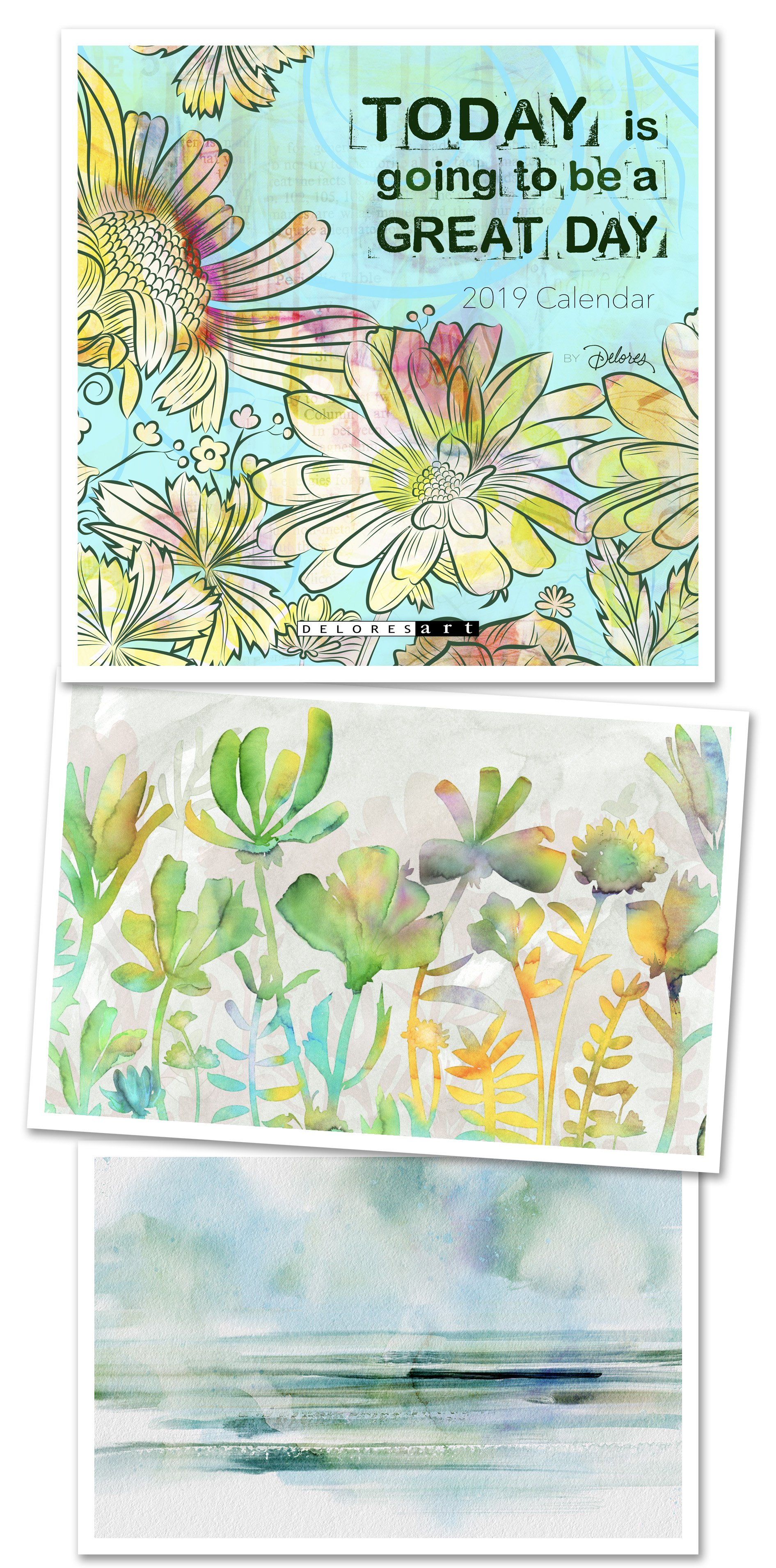 I believe it is possible to learn everything you need to in the world of Illustration, Surface Pattern Design, Graphic Design and more. Teaching has been a lifelong passion of mine. I taught Commercial Art, Theatrical Design and Fine Arts for 30 years at the high school level, both in a Trade School and an Academic School, but I always yearned to teach more advanced and targeted subject matter.
My classes are approximately an hour long (some shorter, some longer), and will teach you a complete skillset, from start to finish, with plenty of positive reinforcement and with many related classes that form a complete design continuum.
My goal is to have you feel happy and satisfied with your project work.
It is so much more gratifying when learning is fun!
I am a licensed artist working with two different agents. Much of this work is work I have done for art licensing.
You will learn tons of industry tricks along the way as I share all I know!



Instead of hesitating or fearing the unknown, take the plunge and embrace the challenge of learning. Recognize that fulfilling your dream requires effort, dedication, and stepping out of your comfort zone, but the rewards and personal growth that can be achieved are worth it.
Asking for help is an opportunity for you to develop new skills, improve your performance, and enhance your your overall success. By taking the plunge, you can seize this opportunity and make the most of it.
Accelerated Boost Session - This intensive half-hour session will leave you feeling energized and ready to conquer your goals.

Intensive Exploration Session - Explore your aspirations and challenges in-depth during a full hour dedicated to finding personalized solutions.

Empowered Group Coaching -  Engage in a four-week program with one-hour sessions in a small group format, limited to a maximum of six participants.

The Template Club for Affinity Designer is open. Templates are added monthly. Read more about it here.
Each month, a new template will be offered along with video training on how to produce a specific pattern repeat.

This club is FREE with your subscription to the school or you can buy individual templates in the Artist Resources.
These templates have no artboards and use NO MATH!
Improve your efficiency! You won't believe how fast and foolproof these are.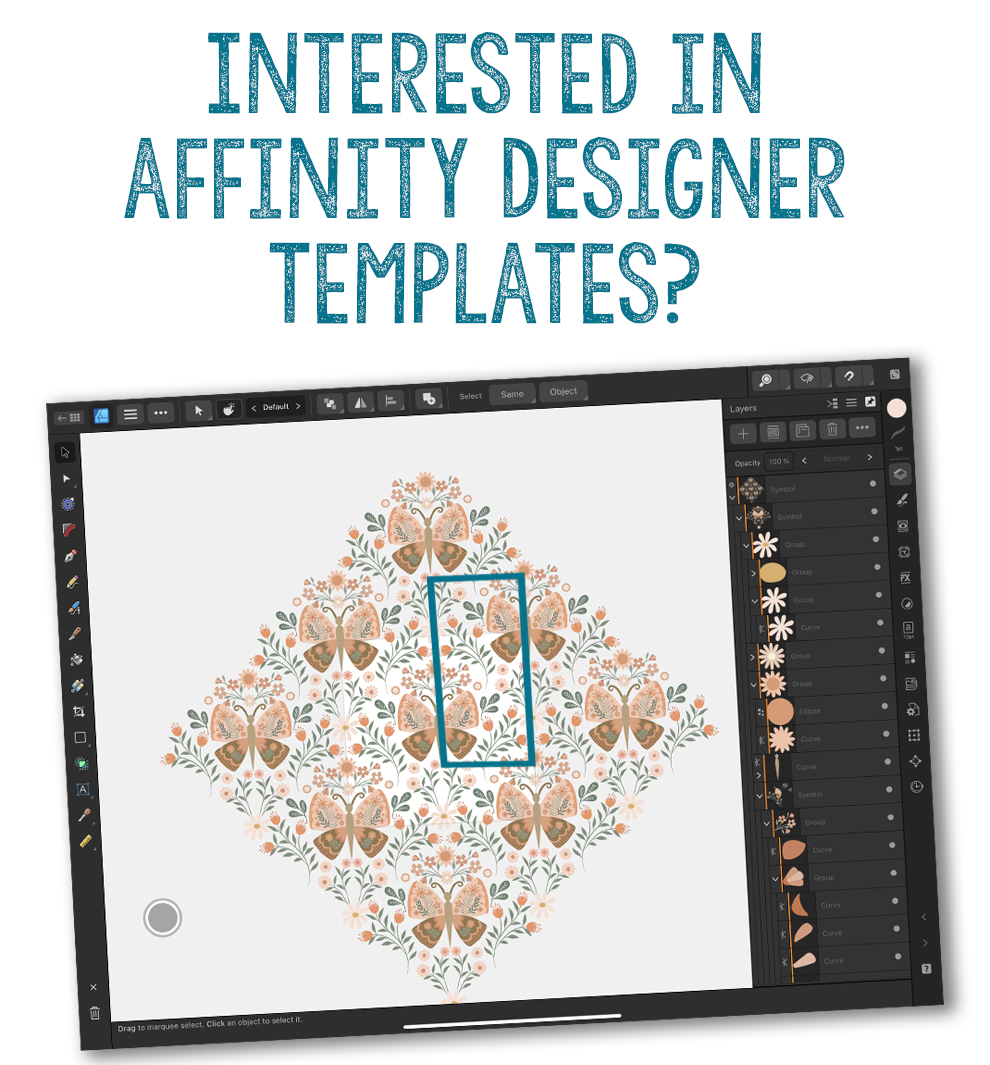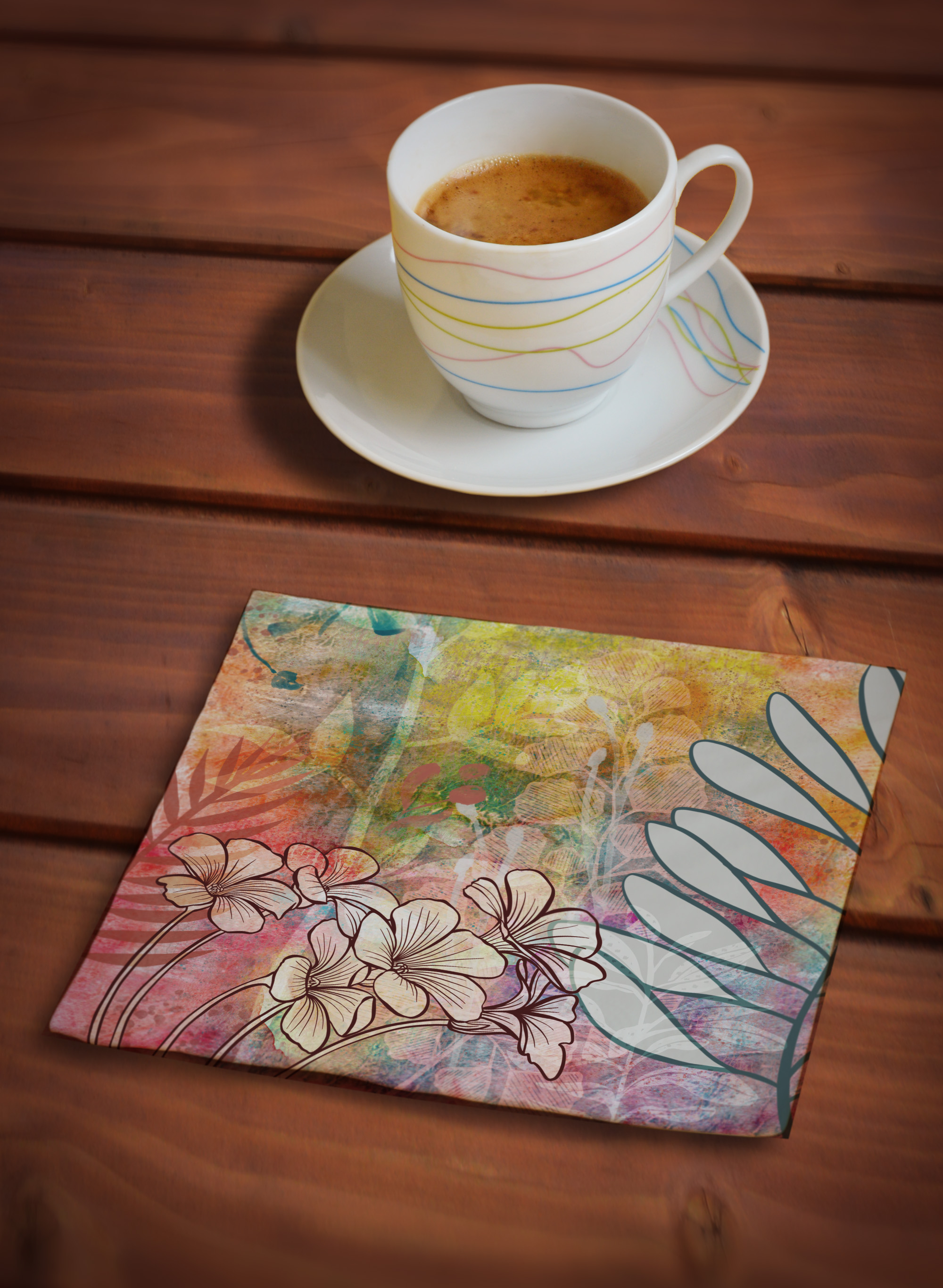 "If you aren't following Delores yet, you should. She has a lot of great information in her classes."
- Linda Smith
I have become addicted on Delores's courses; they are such a great resource of useful hints and techniques, very useful and inspiring.
- Sonja Mtc
Check your inbox to confirm your subscription