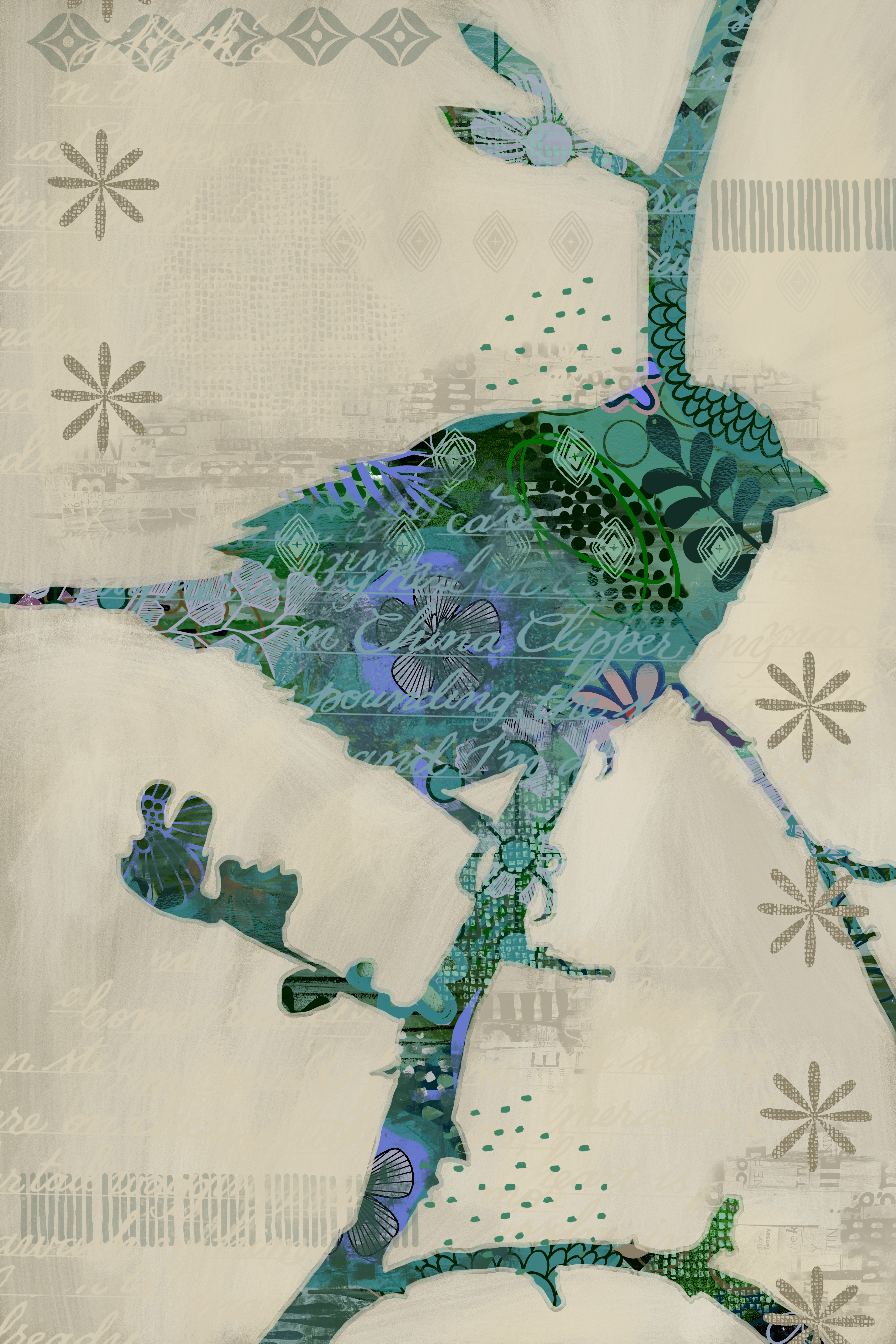 About this Class

In this class we will be exploring mixed-media illustration in Procreate. We start by creating an interesting background in much the same way as you would in an art journal. We build it up, layer by layer, adding plenty of texture and interest. I show you examples of work that I have been doing so you can begin to understand the outcomes. I add ephemera I have created or purchased.
This is the 5th class in a series in which I teach you all about mixed media and negative space painting techniques. I recommend that you take the time to work through all the classes if you are serious about mixed media. You will learn all there is to learn about making ephemera and texture brushes and working with these shapes, textures and finishes.
Each class offers a different perspective.
Other classes in the series are: Ephemera to Make Brushes for Mixed Media Art in Procreate, Clone Tool for Constructing Seamless Repeat Patterns in Procreate, Serene Forest Watercolour Negative Space in Procreate, Jungle Fever Advanced Layering & Brush Methods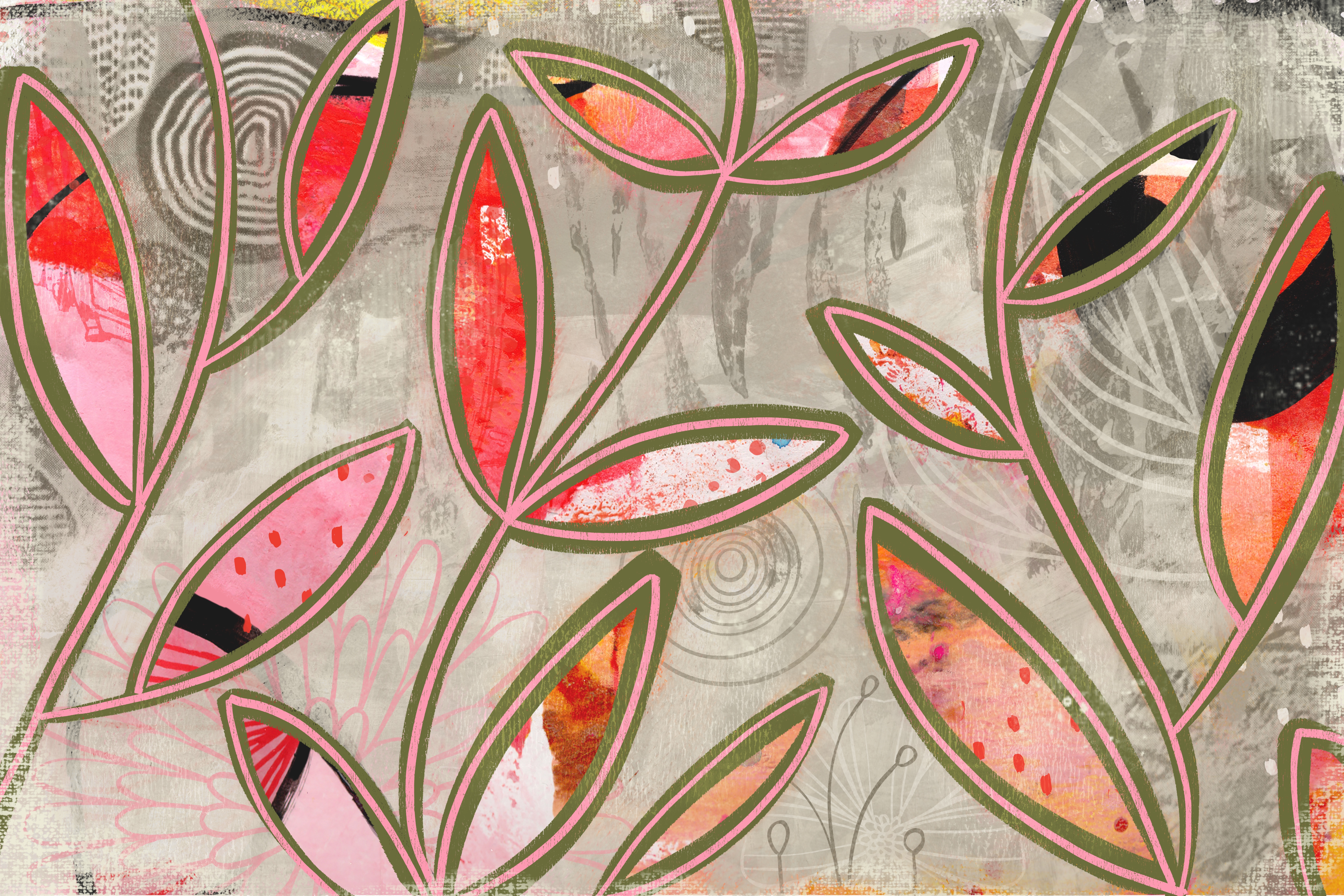 Create Mixed Media
in Procreate
I offer 5 classes in mixed media using the Procreate program and in these classes I offer: In this class I'll walk you through creating a mixed media background, adding ephemera including sourcing and importing, adding painted details and outlines, tips for creating compositions for a varied and appealing layout using the background brushes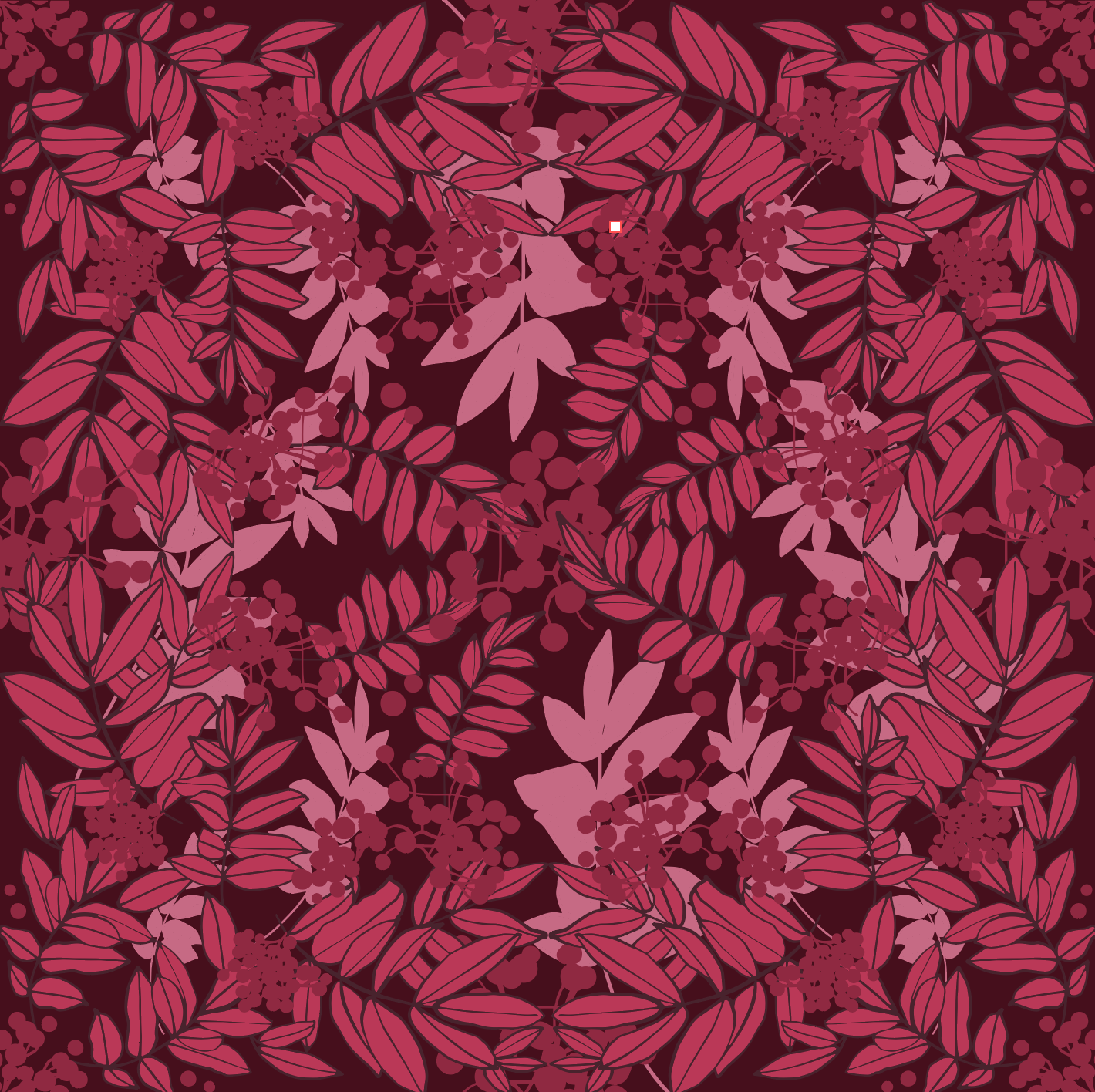 I have become addicted on Delores's courses; they are such a great resource of useful hints and techniques, very useful and inspiring.
- Sonja Mtc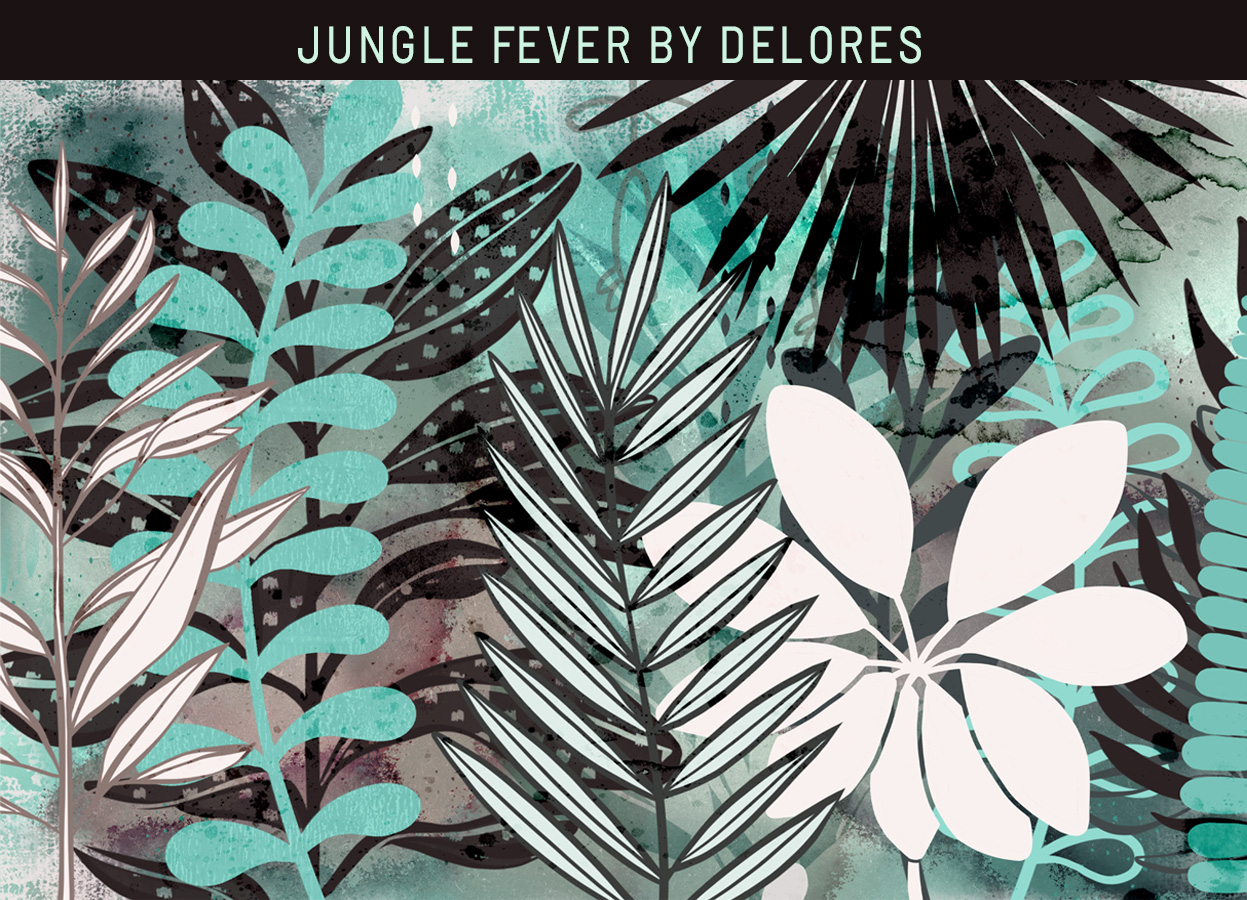 Many more
classes coming soon!
My classes include the Procreate Program on the iPad, the Adobe Creative suite, both on a desktop and on an iPad, natural media, illustration, surface pattern design, art for licensing, working with Adobe plug-ins and extensions like the Adobe Textile designer (soon to be re-released by Aquario). Also, I am open to suggestions for classes. Hope to see you in my classes! Be sure to follow me and subscribe below!
Related Classes
Try any of these classes as well to get more information about mixed media art in Procreate.
Check your inbox to confirm your subscription