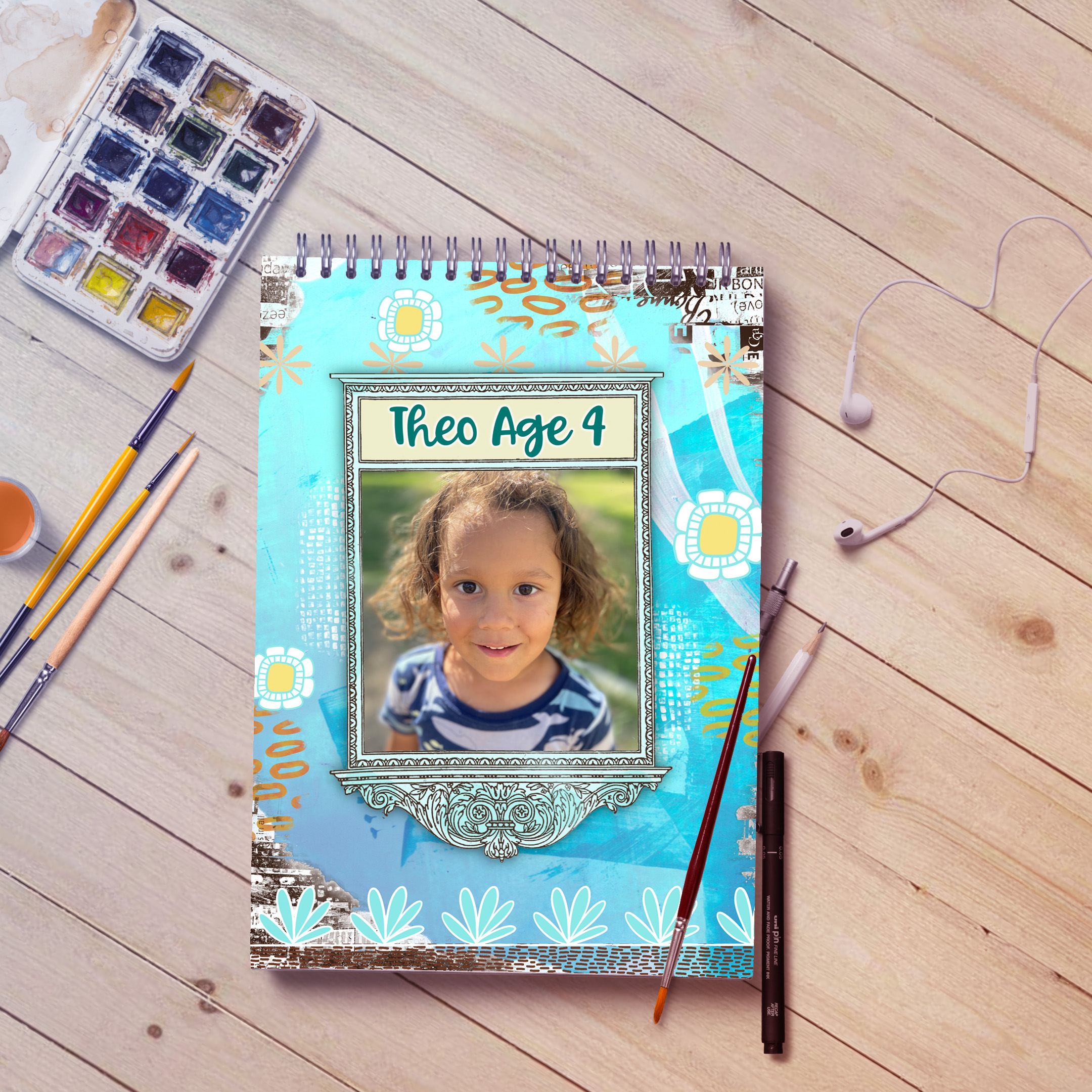 About this Class

Are you a mixed media artist transitioning into using Procreate for creating your art? Are you into scrapbooking or art journaling? When you hear the term mixed media, what's the first thing that comes to mind? Collage? Textural abstract pieces? The addition of ephemera and found elements? Crazy, experimental techniques? Borders and stamps?
Mixed media can indeed be all these things, but fundamentally, it's simply an expansive term that encompasses any work made with more than a single media. In this class, Ephemera to Make Brushes for Mixed Media Art in Procreate, I tried to let go of perfectionism and work intuitively in creating a page much like I do with my traditional tools and materials in my art journals. We'll gather inspiration and explore basic brush making and mixed media techniques (digitally), that will encourage you to be freer with your artwork. We will create a fun and expressive art journal page with custom brushes that can mimic the real media all of which I will teach you how to make. I give you a bunch to begin with so you can alter these to your liking. These brushes include background pattern fill, color changing brushes, continuous border brushes, stamp brushes, and more. I will also provide some mixed media backgrounds to play with!
This class is suitable for beginners and experienced digital artists alike. I encourage intuitive working with no initial plan, and we will create usable brushes with our sights set on adjustments to make these brushes super fun. I hope that using the Procreate program for your art journaling or daily art practice will bring a new-found freedom to your way of creating art.
In this class I'll walk you through:
use of the clone brush for blending areas

adaptation of elements of ephemera to create re-usable stamp brushes

info and instructions on creating fun border brushes

fully seamless background brush creation

tips for creating compositions for a varied and appealing look using brushes

my workflow for use of layers and other great features like snapping and blend modes
Other related Procreate Classes
Looking for more? Try these classes too. These will round out your knowledge of mixed media art production in Procreate.
Check your inbox to confirm your subscription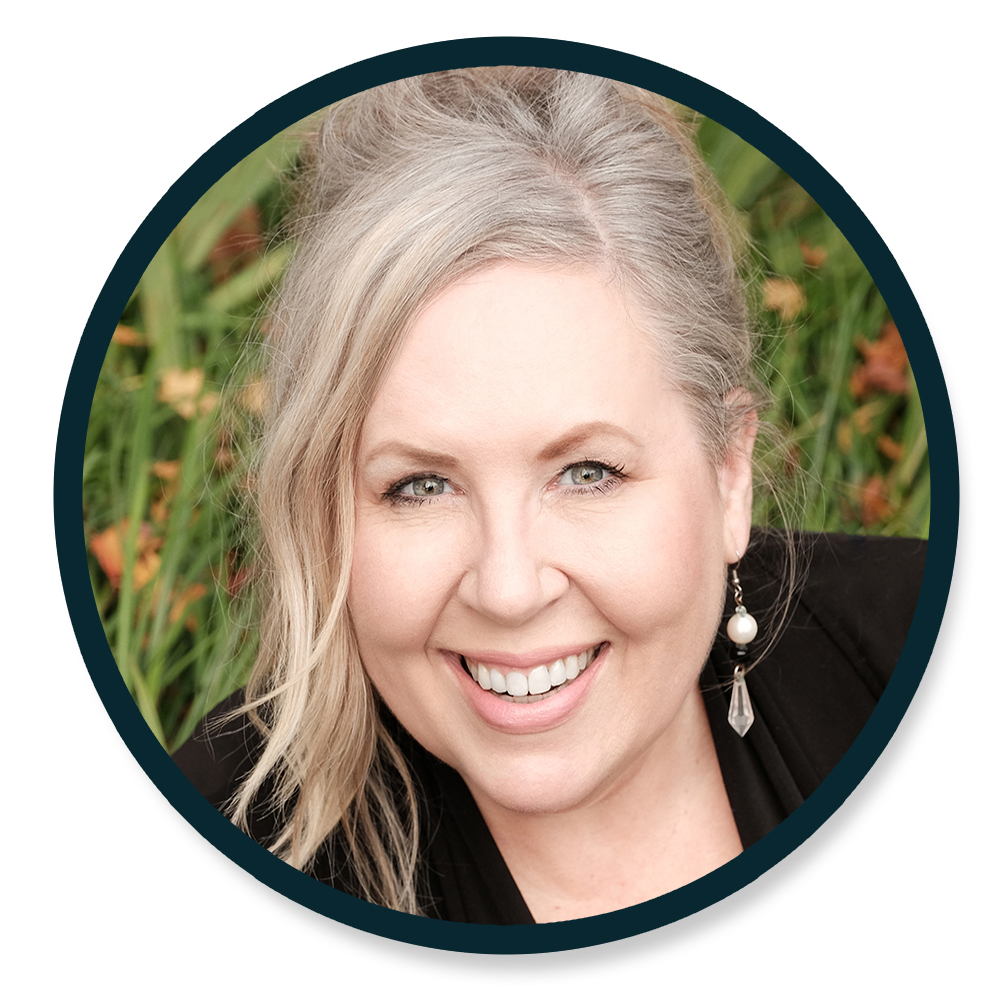 Hi there!
This class is part of a series of Procreate classes that offers a continuum in learning. Each class is a complete course with multiple lessons, examples, step-by-step instructions and added value in downloadable support material and assets.
It is taught by a certified graphic design instructor with 30 years of experience.