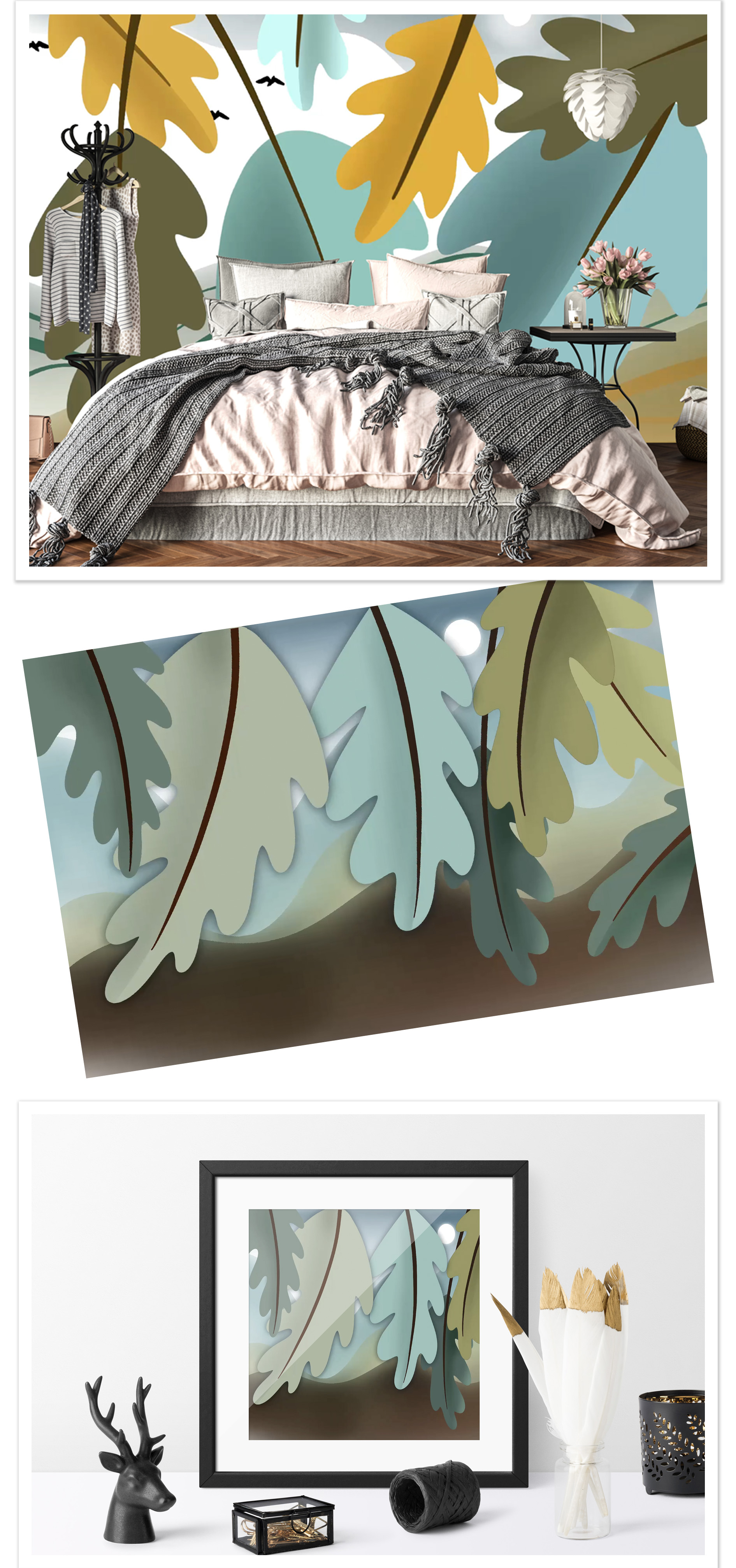 About this class:
Sometimes I just want a fun and easy class, and that is exactly what this is! The skills are easy to pick up and the results are very dramatic while also being soft and pretty, if that makes sense. The whole class is in Procreate and I walk you through the entire process, starting with a sketch and finishing up with a lovely composition that has plenty of dimension. I have kept the subject matter simple so you can concentrate on the concepts. 
The main skills you will pick up or reinforce are the use of selections and methods to make creating selections as easy as possible. We will also use clipping masks in the class to help us keep everything neat and tidy!
In this class I'll walk you through:
my step-by-step method for planning and executing an illustration

tips for creating compositions for a varied and appealing layout

my workflow for use of layers and other great features like clipping masks and quick selections

adding dimension using airbrushing techniques

adding details like a sun and birds

methods for keeping the art fully editable for either adjustments or recoloring 
If you're an aspiring illustrator with a basic knowledge of Procreate, you'll be able to go through all the steps with no issues. This class will benefit anyone who wishes to reinforce selection methods, use of clipping masks and more, and methods to improve efficiency.
The key concepts I will include:
·       making selections from drawn elements
·       working with clipping masks to add details to drawn elements
·       approaches you can take in your creative work
This is an ideal class for you, even if you are not sure what you will use the art for. I show you a couple of timelapses and the use of the art on mock-ups, at the end, so you can get inspired. I guarantee you will create something super attractive, and it's so much fun, you will use these techniques again!
For a challenge, try these DeloresArt Classes
Showcase other available courses, bundles, and coaching products you're selling with the Featured Products block to provide alternatives to visitors who may not be interested in this specific product.
Check your inbox to confirm your subscription