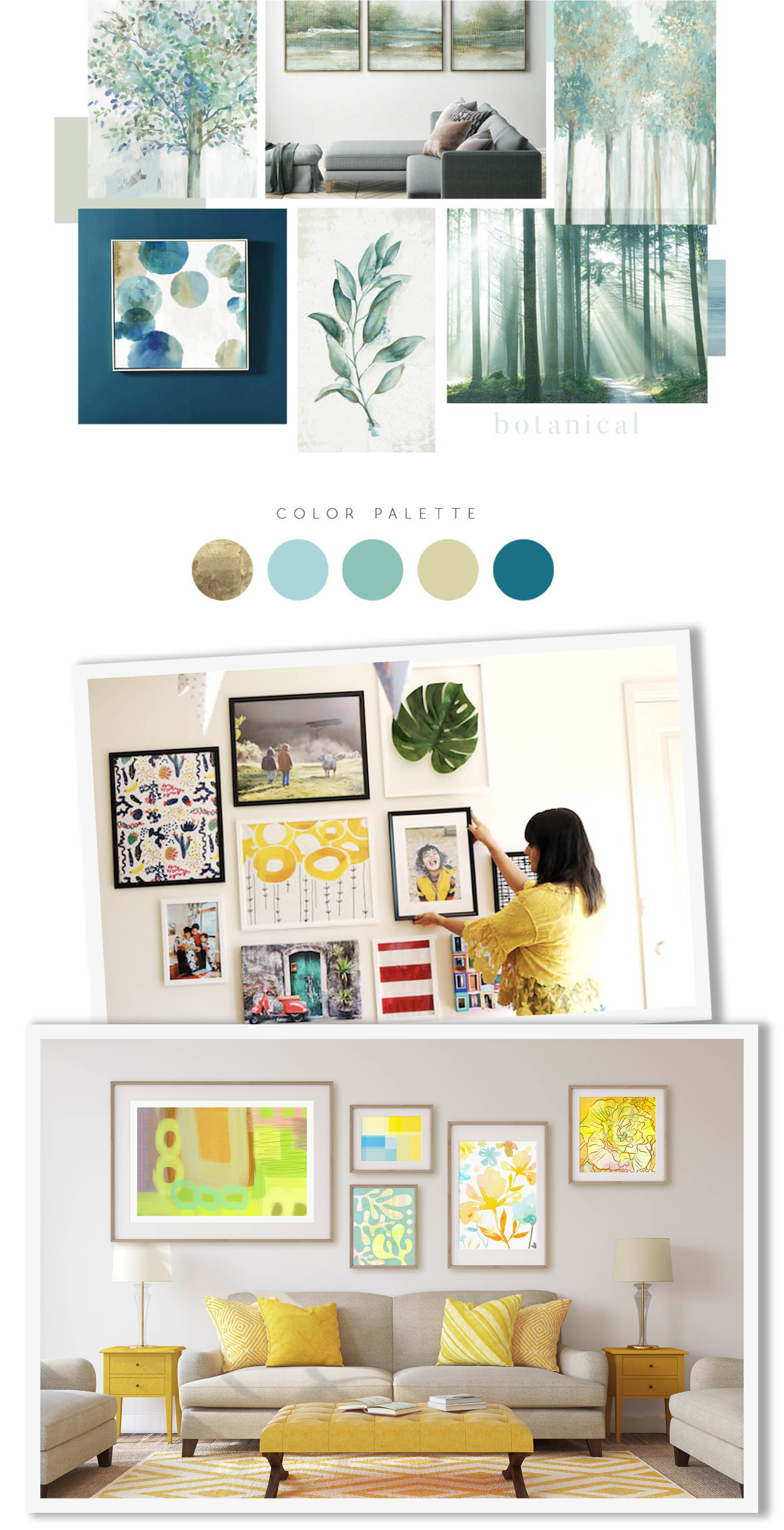 About This Class

Have you been wondering how to create artwork and that will become sought after and in demand? Do you want to add to your income by producing gorgeous, large wall art pieces? This class will help you figure out a strategy for doing that…
In the mass market of wall art, being in the know on the latest trends is essential to staying relevant and up to date with your work. It is hard to ignore the trends we see running through modern new visual art work. There is a reason we see certain subject matter and themes become trendy. For instance, there is an emerging trend of alcohol ink and marbling, a very sensual and organic art form surging in popularity right now. We are also seeing a huge surge in bold, expressive and simple abstract art. And what about color? It is hard to ignore what is currently "in style".
I want to go over several of the trends I think can be long-term design shifts that will last not just for months, but for years to come. If you are a visual artist or photographer who has wondered how to transition from selling only through your POD sites, your personal retail store, your e-commerce site, galleries and art and craft shows and sales, this is the class for you.
Learn how to produce the type of work licensing agents are looking for. Help them make the deals you need to start profiting from the sale of your art on a mass scale.
Knowing the trends is important to build a successful body of artwork. It is good to be informed about the trends, but how can we research them? Every year there are a variety of trends that emerge. There is something for everyone, and fads which last more than a year or two can become recognized as trends. Those which have lasted more than one year are those I focus on in this class. Every trend discussed in the class is backed up with examples and explanation.

Being a designer comes with an innate responsibility to be in the know of the latest creative developments, worldwide, as this directly affects our choice of products, colors and styles. My hope is that after seeing all the examples and explanation, you can better grasp how the trend will look on the art pieces you plan to produce. The focus for this class is mass appeal large wall art.
Are you primed to create artwork and paintings that will become wildly popular and help you build up revenue? That's completely achievable once you're able to forecast and research using the methods discussed in this class. It has worked for me, so why not you?
The key concepts I will include:
a review of my techniques and variables affecting today's market
an overview of what is trending now in home décor artwork
methods to predict color trends early
approaches you can take in your creative work moving forward
This is a great course for you to take no matter what your purpose for the artwork you create. Start straight away, so you can be benefitting from your knowledge immediately in your art practice!

Check your inbox to confirm your subscription