Why subscribe to the bundle?
This Adobe Photoshop Classes Bundle includes every Illustrator class I currently have available for the school. New classes are added at minimum of twice a month here or in other appropriate bundles.
You will find exclusive classes here that are available nowhere else on-line.
When you click on "Enroll Now" below you will be taken right through to check-out. If you are enrolled in any other subscriptions, use the coupon code ADDITIONALBUNDLES-75%. You must be paying full price for at least 1 bundle.
The coupon code will give you 75% off so you pay only an additional $3.49 per month.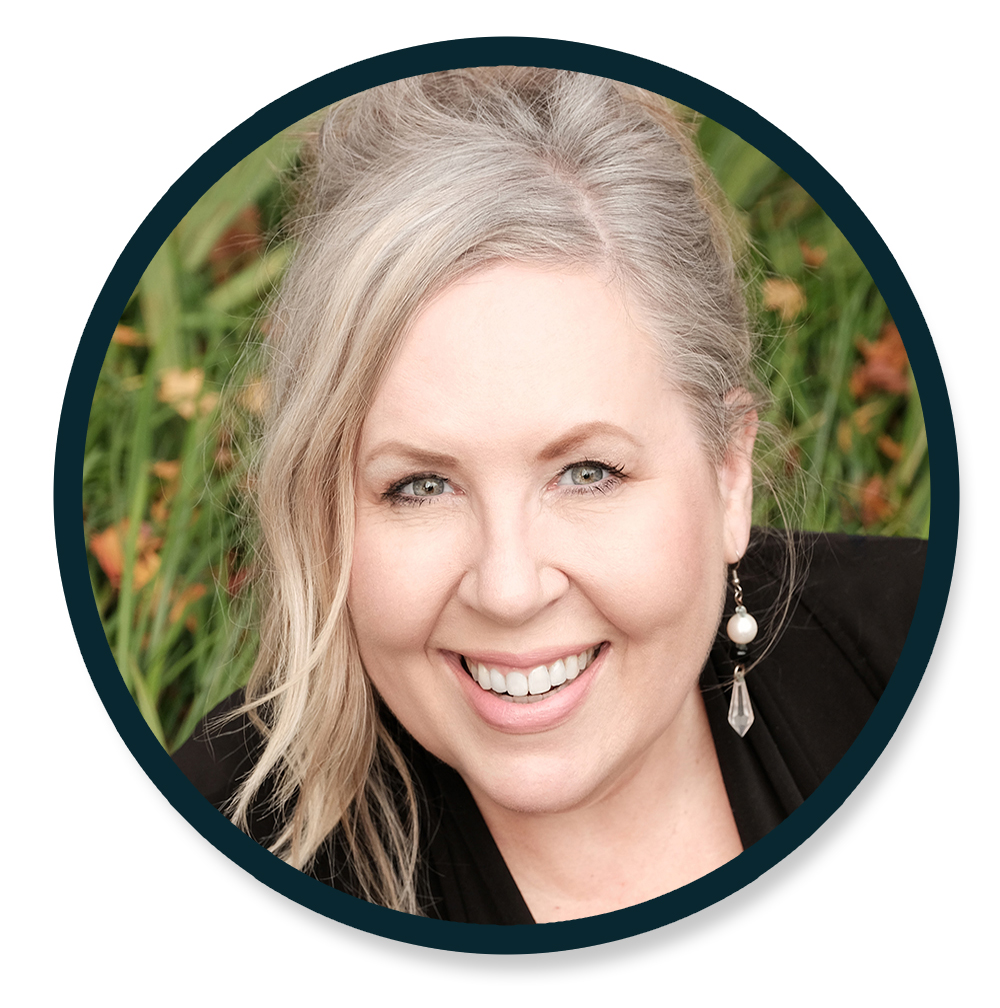 I'm really thrilled that you are interested in purchasing this bundle and want to be a part of the Deloresart School of Art. I have so many plans for the school and am so glad you made it here to share in the journey. I have many classes recorded in advance and ready to go so that I can meet the schedule of posting at least twice a month. Be sure to visit the community frequently to keep up on all the goings-on. To access, just tap the word balloon icon in the lower right corner of the screen. Use the "Log In with Teachable" selection and you won't need to put in all of your info.


Let's Connect!
I will host a get-together at least once per month, depending on the interest. See the live events link on the community home page.




Frequently Asked Questions
Can I get a refund if I'm unhappy with my purchase?
If you are unsatisfied with your bundle, reach out to us to see if your purchase is eligible for a refund.
As stated in Teachable's Terms of Use, Bundles that contain coaching ARE NOT covered by Teachable's 30-day student refund policy. As such, we highly recommend that you add your own refund policy here.

Bundle Contents
Showcase courses and coaching in your Bundle.