Why subscribe to the bundle?
This Affinity Designer Classes bundle includes every Affinity Designer class I currently have available for the school. New classes are added at minimum of once a month (other classes are added to appropriate bundles).
Scroll down to see the full selection.
The classes that are added after May 14th, 2022 on Skillshare will be available here as well.
That way, if you stop subscribing to Skillshare, you will still have access to all the classes.
When you click on "Enroll Now" below you will be taken right through to check-out. If you are enrolled in any other subscriptions, use the coupon code LEGACY-100.
This will give you any additional bundles for free (limited time offer).
All-Inclusive Subscription Deal:
Subscribe in the next 30 days (expires Dec 31, 2022) and take 50% off the cost of the all-inclusive subscription.
Use the Coupon Code 50%-OFF-SUBSCRIPTION
This gives you a monthly payment of $6.49 month
Bundle Contents
This will be a complete program with monthly classes posted which will offer a complete continuum for learning the Affinity Designer program.



About My Classes
My favourite thing to do is to curl up on the couch with my iPad and just experiment. Lately I have been mainly using Procreate and Affinity Designer, though I have extensive experience in the Adobe Creative Suite too. My creative outlets feed my art and business practices in so many ways. I use much of the art to sell for art licensing purposes. I work with 2 agents and I am here to tell you, there is room for you to start earning with your art, if that's what you want.


Not interested in making money with your art?
No pressure! There is nothing wrong with making art just for the sake of making art! It can be both therapeutic and cathartic. My own daily(-ish) practice has helped me through a lot of trial and tribulation in my life. I share openly about surviving an abusive marriage (my first husband), and more recently, fighting cancer (on-going), and through it all, art has been my anchor.
I cover subjects as diverse as surface pattern design collection creation, creating large POD art pieces, earning a passive income, illustration, design, typography, and lots of "art biz" advice. I have created many trend-forecasting classes too, just to give you ideas and motivation.
My current statistics:
5046 Followers on Skillshare • 52,821 Total Students on Skillshare • 1,887,569 Minutes Watched • 1,372 Reviews



Read some of my reviews:
"If you aren't following Delores yet, you should. She has a lot of great information in her classes."- Linda Smith
I have become addicted on Delores's courses; they are such a great resource of useful hints and techniques, very useful and inspiring.- Sonja Mtc
Very cool techniques that I would have never thought of doing... but now I can't wait to try. Thankfully I live in Las Vegas so I can have some really cool photos to test out with these new ideas! Thanks again Delores... you are always super creative! - Rhonda Reagan
This class exceeded my expectations! This is a fantastic class. Delores is very generous with offering free brushes and a ready-built canvas. Her instructions are clear and inspiring. - Leslie Panfil
As with all courses from Delores, this is a great one with her usual generous sharing of information and technique. Delores always gives wonderful feedback and gives detailed and considered answers to questions. A superb teacher. - Enda Brennan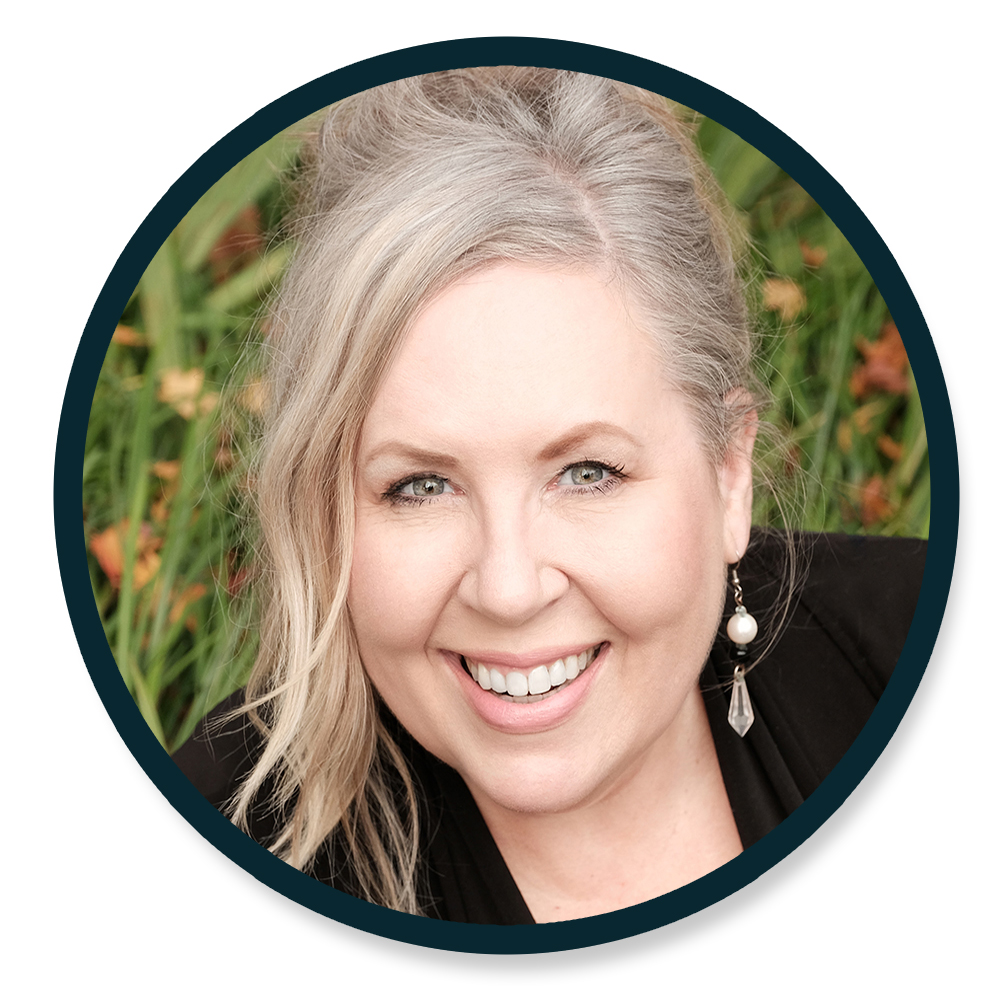 I'm really fired-up that you are interested in purchasing this bundle and want to be a part of the Deloresart School of Art. I have so many plans for the school and am so glad you made it here to share in the journey. I have many classes recorded in advance and ready to go so that I can meet the schedule of posting at least twice a month. Be sure to visit the community frequently to keep up on all the goings-on. To access, just tap the word balloon icon in the lower right corner of the screen. Use the "Log In with Teachable" selection and you won't need to put in all of your info. Remember to use the 50% off coupon until December 31, 2022.
Let's Connect!
I will host a get-together at least once per month, depending on the interest. See the live events link on the community home page.